Who are we?
Taunton Welcomes Refugees (TWR) is a charity that is run by volunteers.  We have come together to welcome the refugees that are living in Taunton, Wellington, Bridgwater and the surrounding area.
WHAT DO WE DO?
TWR works through its enthusiastic and resourceful volunteers to engage with refugees, both families and individuals, and finds ways to work with them to ease the transition from new arrivals to integrated members of our society. Their needs are, of course, as varied as the people themselves. But all need help with finding their way around the local area; sorting out minor problems with their allocated houses and learning English.
TWR also coordinates events where refugee families can meet each other and discuss common problems and their solutions.  There are also opportunities for refugees to learn new skills that will be useful in our society such as cycling, gardening and catering regulations.
Many volunteers are initially wary of offering to help with refugees as it does present many challenges. TWR provides training and support to volunteers so they can effectively bring their skills and goodwill to support families.
Why do we do it?
Refugees have left their homelands to escape persecution and danger. They are appealing to us to provide a place of safety and security where they can live. They face many challenges as they learn how to integrate into UK society. The more successful this integration is, the better this will be both for refugees and for UK society. TWR takes practical steps to help with that integration so that refugees can live independent and fulfilling lives in our community.
Many individual volunteers who have worked with refugees say how the relationships they have built up have been very positive. They can see at first hand the challenges that parents have to contend with on a daily basis as they create a safe environment for themselves and their children. Being able to both witness and support them in their struggles is a privilege and an inspiration.
Meet the Team
Louise Froud
TWR Administrator: Louise has been appointed by TWR to coordinate all the charity's activities and act as a central point of contact. Louise is also our Safeguarding Officer.
Louise was born in Taunton and has always lived and worked in the area. Recently leaving her role in education, she is undertaking a diploma in integrative counselling and is keen to support Taunton Welcomes Refugees.  Louise spends her spare time running and competing in local races, out with her young family, walking their dog and she enjoys growing her own flowers and vegetables at home.
Simon Forrester
TWR Chair: After a career in the Civil Service, Simon is still busy at his desk but also finds time to do some volunteer driving. Originally having studied music, he performs with a local choir and plays the organ at Milverton Church.
Taunton Welcomes Refugees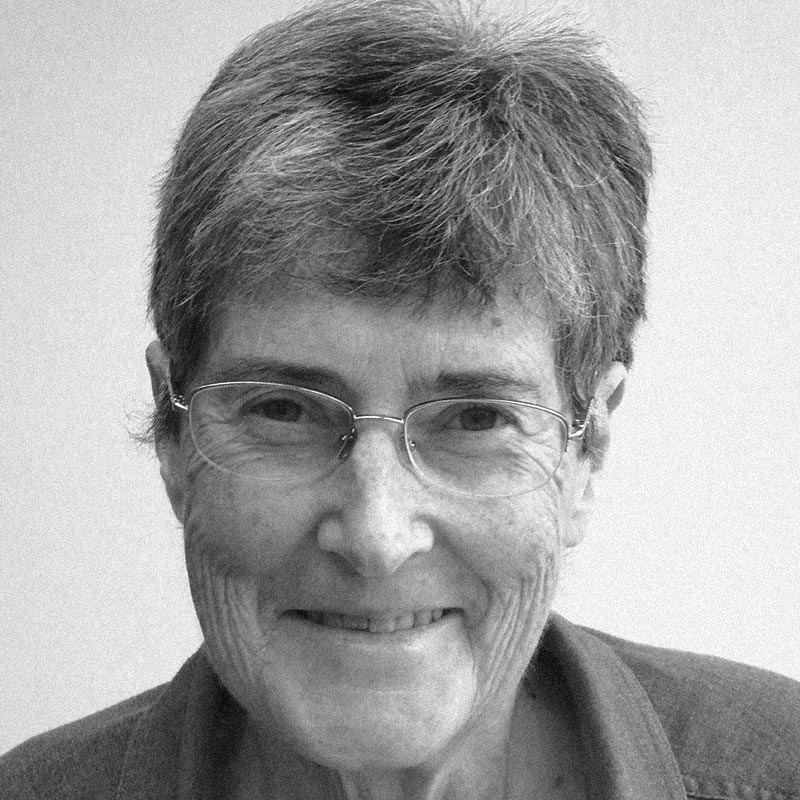 Lynne Mayers
TWR Deputy Chair: Lynne previously worked with the Refugee Council in London, in setting up an emergency day centre, and she has also carried out agricultural development research at the University of the West Indies, in Trinidad. Since taking early retirement as a Methodist minister she continues to support work among refugees and asylum seekers, and also writes about the women and girls who worked at the tin and copper mines of Cornwall.
Taunton Welcomes Refugees
Ali Bachelor
TWR Deputy Chair: Ali has lived in Somerset since 1998.
Before qualifying as a teacher she worked for a variety of companies and part of The Prince's Trust. She also has a degree in Arabic and Italian.
Ali has held a number of voluntary positions and is keen to support the local refugee community.
Taunton Welcomes Refugees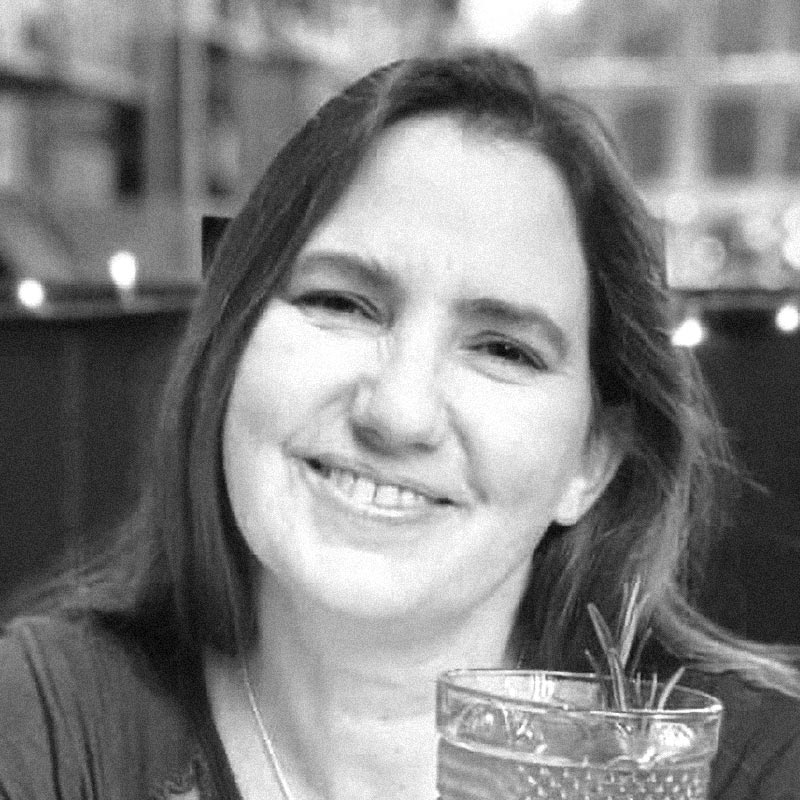 Esther Checketts
Esther has worked in various fields including Museums, childcare and hospitality. She is a wife and mother of two. Having spent three years living in Qatar she is back in Taunton now and happy to be part of Taunton Welcomes Refugees.
Taunton Welcomes Refugees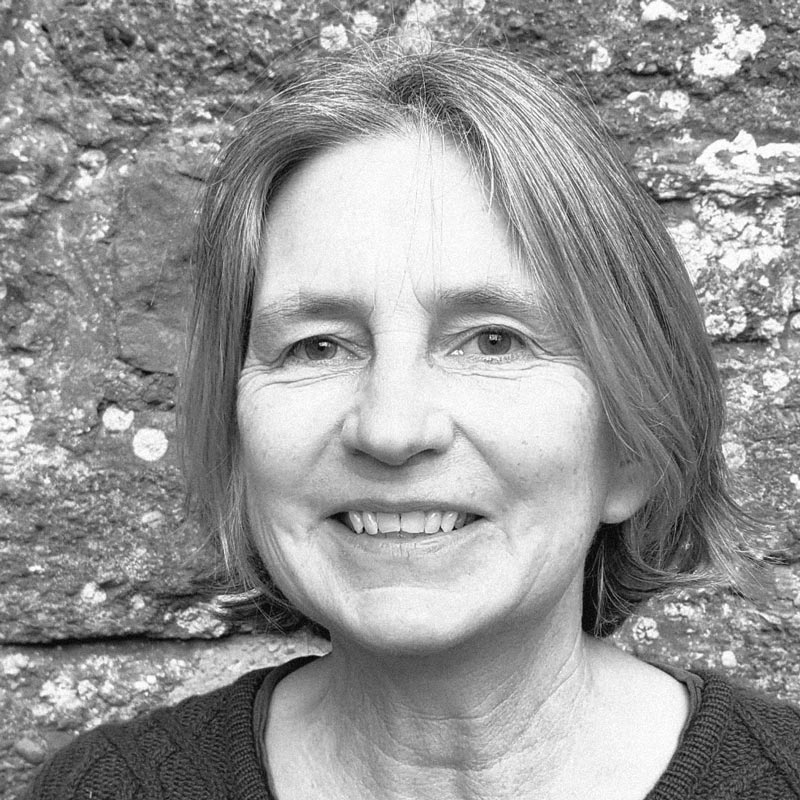 Kate Murdoch
Kate Murdoch has lived in Somerset since 2002, spending her time raising children, along with sheep and other animals on a small farm. She studied Horticulture and still works as a garden designer. A particular interest is growing her own food, and conservation of the farm and woodland. She has been a Befriender since 2019.
Taunton Welcomes Refugees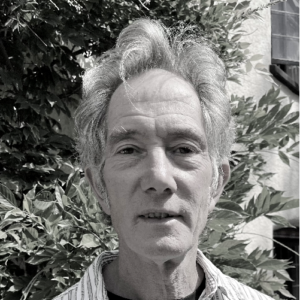 Eddie East
Eddie is a retired primary school headteacher and has lived in Somerset since crossing the border from Wiltshire in 2002.
He has many years experience of voluntary and charitable organisations most recently as a trustee of Wiveliscombe Area Partnership (2015 - 2022).
He has been a volunteer with TWR since the autumn of 2020 as a befriender and with the conversation group.
Eddie's main hobbies are gardening and mountaineering.
Taunton Welcomes Refugees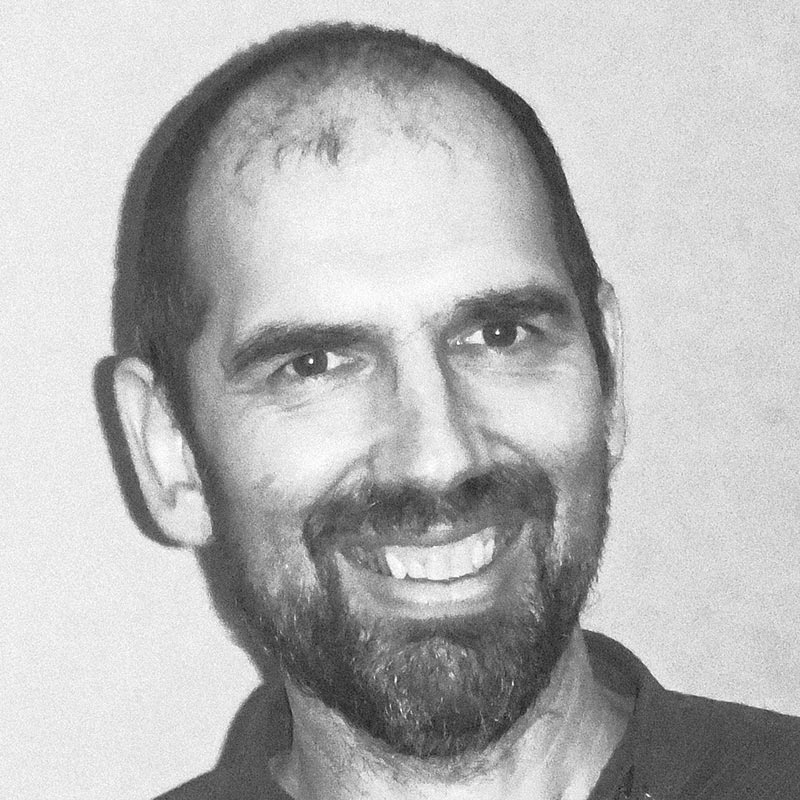 Robin Peeler
Robin is a software engineer who has lived and worked in Taunton for over 20 years. He has been involved in running the local Scout group and a Spanish Conversation Club. He is currently chair of the Taunton Group of Amnesty International. He has been part of a befriending circle since 2018.
Taunton Welcomes Refugees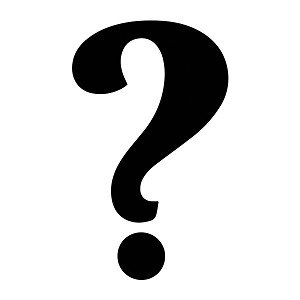 You!
Would you be interested in joining us as a trustee? We are currently looking for more volunteers to help us keep TWR as an active and useful organisation. Get in touch using the details on the Contact Page.
Taunton Welcomes Refugees