Volunteer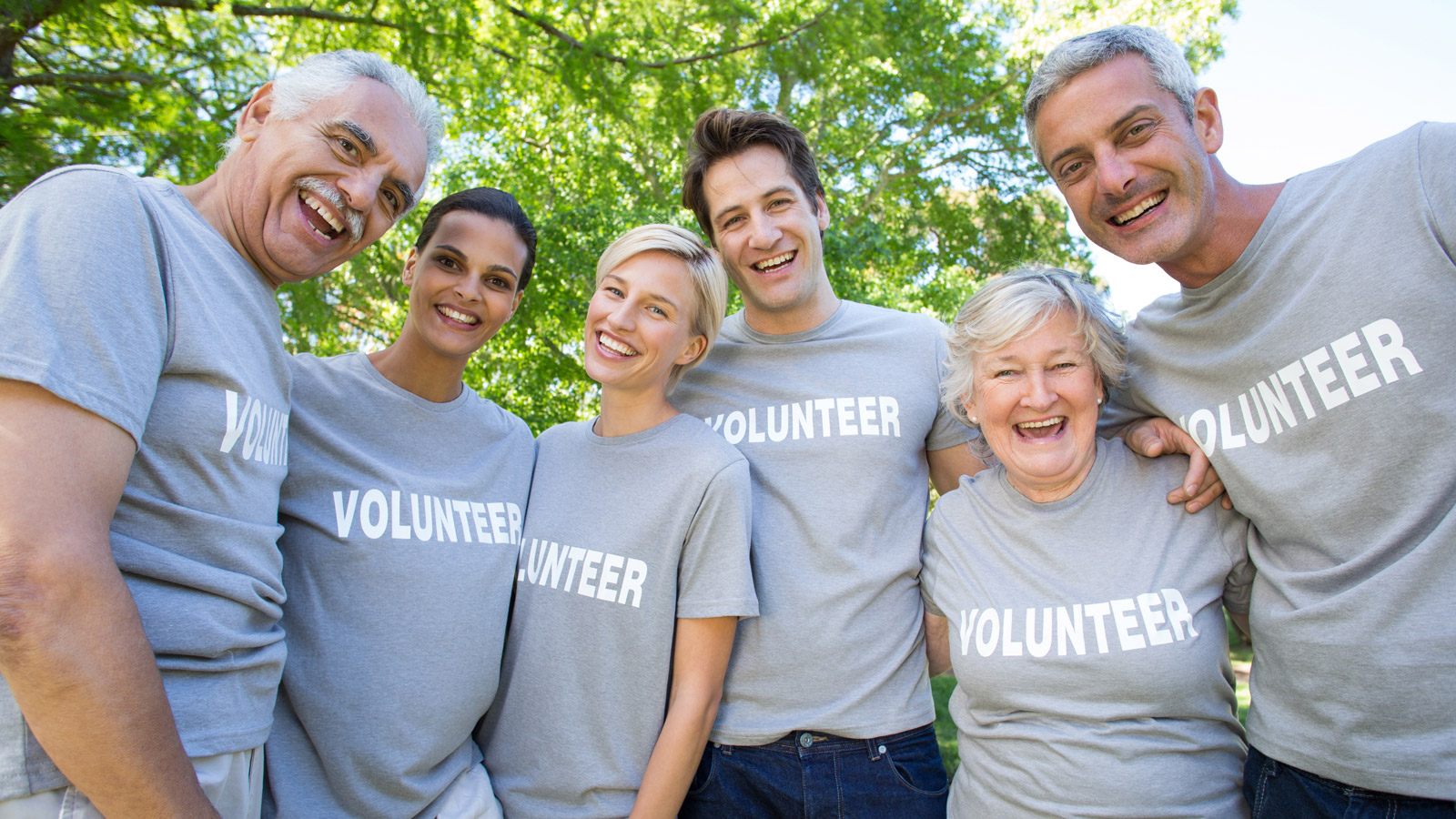 When refugees arrive they bring with them many issues. The challenge of integrating into a different society with a different language creates many more. The support they need to tackle these issues comes in many forms.
Whatever skills and time you can offer; there is probably someone who would appreciate your help. Below are some of the roles that volunteers have played so far. Please get in touch if you feel you could help with any of these; or anything else. CONTACT US.
Trustee
TWR is run by a team of volunteer trustees and it is now looking for for a least 3 new trustees. We are particularly looking for someone with a refugee background. Ideally you will have time to help run the charity in specific areas, such as provision of English language teaching, arranging events or fund raising.  The trustees meet every 2 weeks usually in Taunton; although meetings are currently online due to Covid restrictions. You will receive training on what being a trustee entails and on meeting and befriending people from other cultures. You will need to be DBS checked and provide references.
Befriending a Family
Newly arrived families are often overwhelmed by all the changes in their life. A small group of volunteers can provide a friendly and trustworthy support in a sea of uncertainty and confusion. Just by spending time with them and showing them around their new town, they can gain the confidence they need to smoothly move to living an independent and fulfilling life in our society.
Teaching English
The most obvious hurdle that families face is learning English. This is a pre-requisite to doing many types of work and also engaging with local services such as schools and hospitals, and using the internet to buy goods and services.  If you have skills in teaching and in particular teaching English, then your help would be very useful. But even if you don't want to do formal lessons, just spending time speaking in English with families gives them the practice and confidence they need to thrive.
Translation
If you can speak and write in Arabic or Kurdish then you can help us by providing both written and spoken translations of key communications that we need to ensure that all families understand correctly.
Administration
TWR is a charity administered by a team of volunteer trustees. As you might expect there is a fair amount of paperwork that needs to be kept in good order. Assistance with this is always welcome.
Website Maintenance
If you would be able to help with maintaining this webpage, then please get in touch.
Donate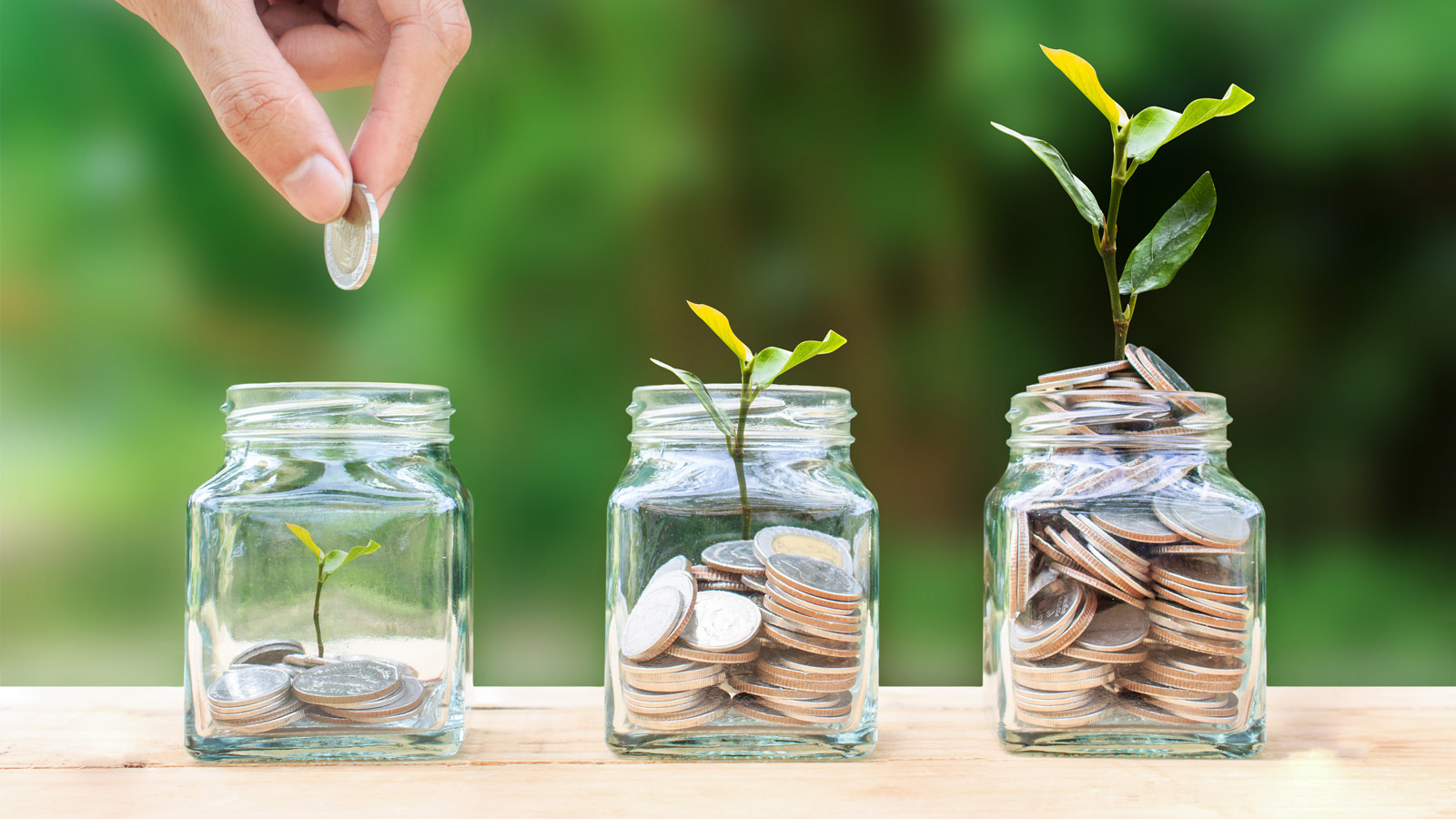 As TWR volunteers work closely with individual families,  groups and sometimes individuals, we are in a good position to identify occasions where a small amount of support can provide a large benefit. Because our costs are very low, donated funds go to help real people to make a difference.
TWR would be delighted to accept your contributions. Please CONTACT US.